A few weeks ago Jeff released his first "Official" (Official as in being printed and will be sold for real money) full length ALBUM.
He started working on it late in the summer and after hours(thousands of) recording, writing, and producing its finally done! I don't think I've ever met someone as dedicated and passionate about music, EVER. So I'm super proud that this work of art is being released into the world.
Here is the album cover which was created by our friend Rick/Rika.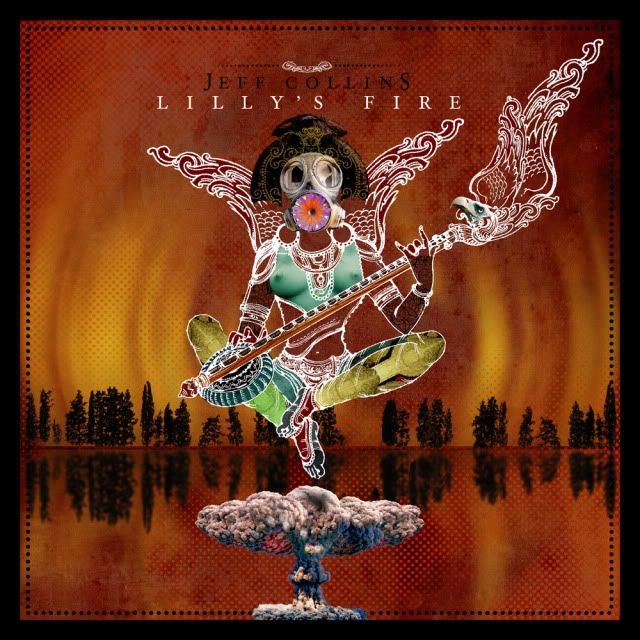 You can stream the entire album here.
And explore his website here.
Or listen to it right here, right now!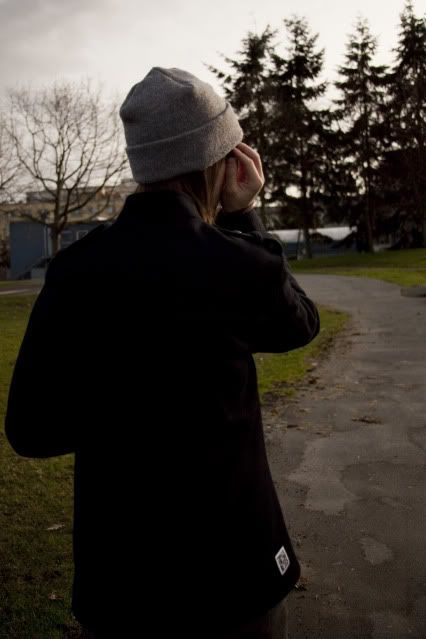 A secret photo I took while we were at Crab Park on the weekend. =)