I feel like my life is turning a huge page into the next chapter. Like a really epic part of the book full of way too many things happening at once is now over and you can sense a new epicness coming in the next chapter.
Maybe its more like I finished a book. And Im starting a new book now. Like a 4 part series! And Im entering Eclipse!
Or a ten part mini series and Im entering the part when baby Dakota Fanning removes a bullet from her dads stomach cause she's actually half alien. (That was a Taken reference. The mini series not the movie)
School is over, I'm looking for a new job, I'm moving to Gastown, … Anything could happen!!
Once I get my fill of downtown livin'(probs 3 years), that is it! We're moving to England, or any other city in the world! Probably Australia.. The Nomadic life will begin! The 3 year Maximum will begin. New city every three years for the rest of time!
Now that photography school is over I'm sure you're wondering what the heck I was doing all that time I was ignoring you, right? Well, let me show you: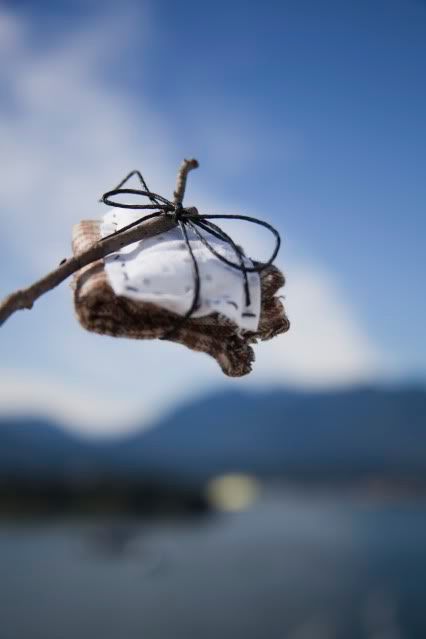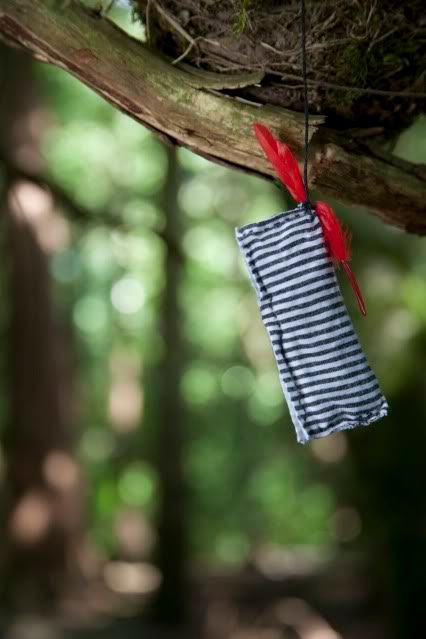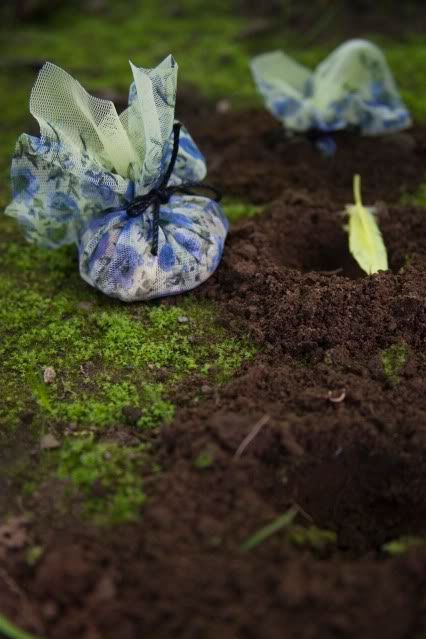 Get it!? Probably not because those are only 3 out of 13 in the story. It's a Narrative, a Creative, and I don't care if you don't "get it", but I'll love you if you can make your own story out of it.
I'll be making more of these 'hand-made' photographic narratives, and when I die they will explode in popularity! Probably.
I think the next one will involve a rubber duckie in the ocean. Much like the pictures I had of it in a previous post.
I've never applied for so many jobs in my life. Today I applied for Flight Center. And one of the boxes I could tick was under the category "Which departments would you feel confident working in" and it was DISNEY!
Can you imagine? Me, selling Disney  trips to people? Flight Center, if you are reading this, you will make more money from me talking about Disneyland than…anybody selling Vegas trips to young newly wed couples. I promise!!
Since I have so much spare time right now, I'm back into reading full time! Right now I'm reading A spot of bother by Mark Haddon, the bloke who wrote The Curious Incident of the Dog in the Nighttime. Jeff's been on my case to read it for about a year. It's pretty interesting, not fantasy adventure enough for my personal style but this man can write so well!
I think I'll have to reread the Harry Potters after this.
Ooh! I just got back from a 3 day trip to Gabriola Island with a few photography school friends and their friends.  I got so many memories back from when my family rented a cabin there about 10 years ago. This time was much more fun because the water coming out of the tap didn't smell like sulphur and we played more games of Uno than I could ever count, but if I had to seriously guess it would be something like 55? 70? And i watched GhostBusters for the first time. I know, kinda late on that train.
One last thing, I've made a business card, because I had to, but I really like it!